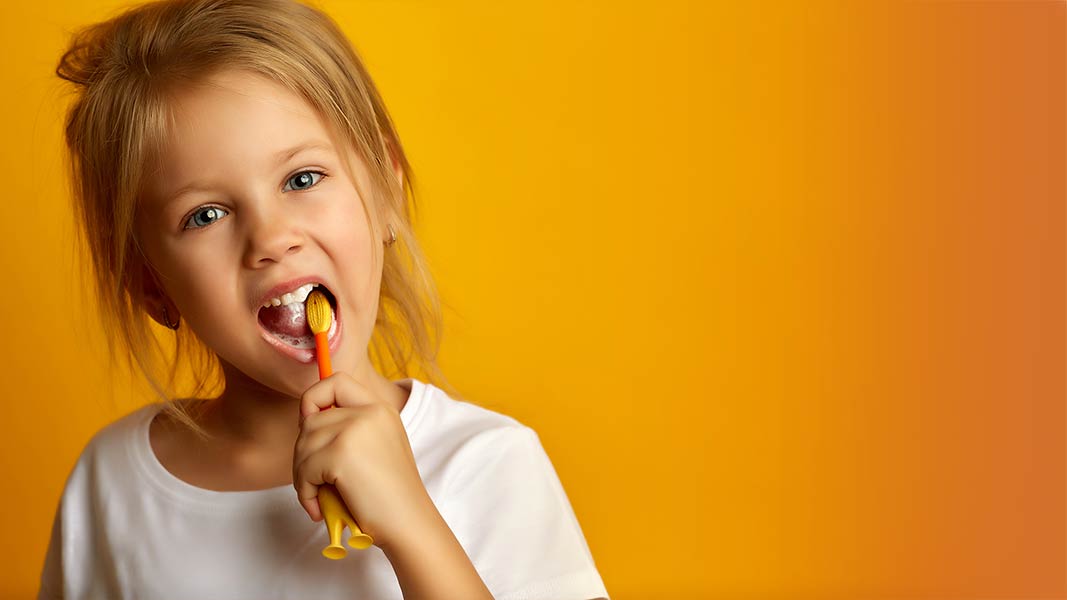 St. Louis
Kids Dentistry
Your guide to the top pediatric dentists in the St. Louis Metro Area
Every child deserves a great a pediatric dentist
The sooner children begin getting regular dental checkups, the healthier their mouths will stay throughout their lives.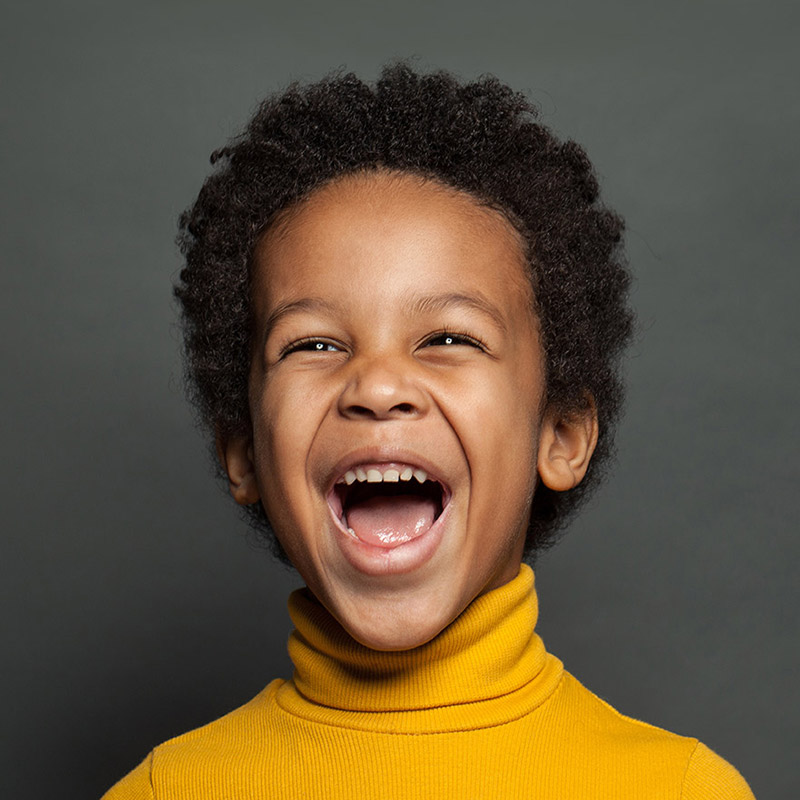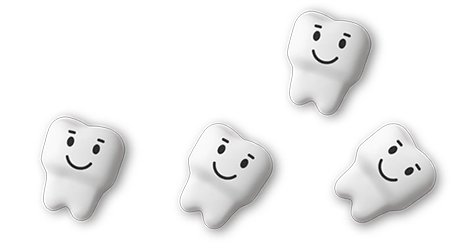 What to expect at your child's first visit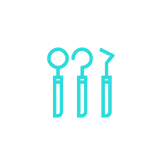 The appointment will last 30-60 minutes.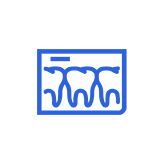 The exam will include x-rays (if needed), time to talk with the doctor, an oral exam.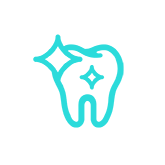 Talk with the dentist about your child's health history and development as it relates to their smile.
Top rated St. Louis pediatric dentists

Little Smiles of Washington
1709 Heritage Hills Dr
Washington, MO 63090
(636) 238-3520
Little Smiles of Hazelwood
6309 Hazelwest Court
Hazelwood, MO 63042
(314) 731-1688
Little Smiles of Dardenne Prairie
1031 Rondale Court
Dardenne Prairie, MO 63368
(636) 379-1171
Gateway Little Smiles – Collinsville
90 Crestmoor St
Collinsville, IL 62234
(618) 346-8000
Gateway Little Smiles – St Peters
4758 Mid Rivers Mall Dr
St. Peters, MO 63376
(636) 266-2229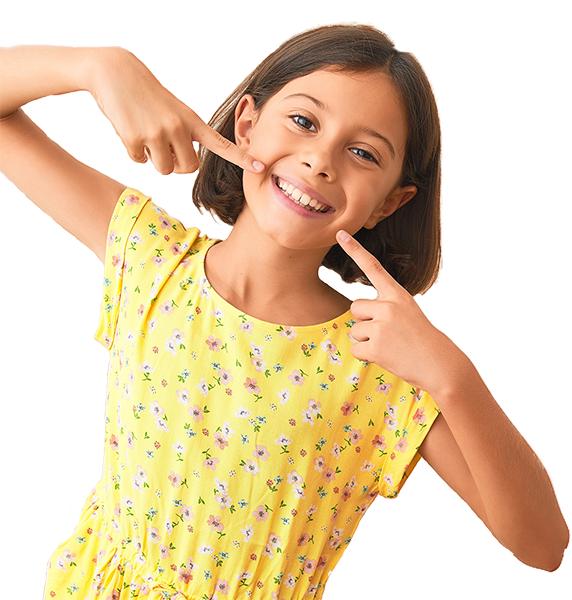 "My daughter loved the fun that our pediatric dentist brought to the visit.